Please click on the Link below to Donate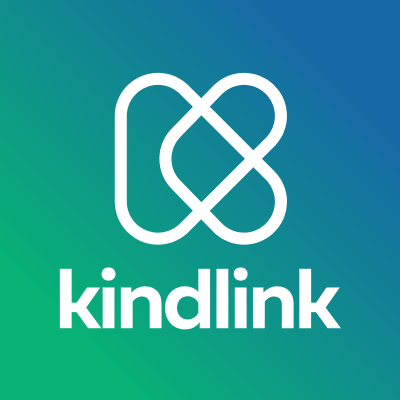 14th July 2019 Race for Life at Heaton Park
  
Amanda and George Marshall with Red Watch Chadderton completed the 10 K race for life around a tough hilly course at Heaton Park.
Thanks to all the customers and staff at Morrisons Hollinwood for all their generous donations.
Red Watch Chadderton pay us a vist to hand over £794 raised for the upcoming Manchester 10k
     
Family Fun Day and Race Night, Heyside Cricket Club 30th September 2018
It was a long day and evening at Heyside Cricket Club with Red Watch Chadderton, Red Watch Ashton, Kingfisher School and the fabulous ladies from the Day Centre, £235 raised.
29th September 2018 Charity Sponsored Walk
What a lovely day for walking around the pubs of Chadderton, Royton and Shaw dressed as Beauty Queens and Chavs. Great day out again with the boys from Red Watch Chadderton. Loads of money raised. Massive thanks to the landlords/ladies and customers of all the pubs as well as ASDA Shaw for all you donations. £870 raised
15th September 2018 Gauntlet Games
Amanda led the way for the Red Watch Water Fairies to complete the Gauntlet Games 10k obsticle run at Heaton Park on the 15th September.
Thanks to all the customers and staff at Morrisons Hollinwood for all their generous donations. £674 raised
Oldham Carnival 23rd June 2018
Fun in the sun at this years Oldham Carnival where the Day Centre Staff attended with the very successful Cake and Tombola Stall. £363 raised towards the Blackpool lights trips later this year.
Mount Snowdon Challenge 16th June 2018
Amanda, Mel, Julie G, Wendy, Debbie and Maureen battled the horrendous weather to climb to the summit of Mount Snowdon raising a massive £700
Yarrow River 10k 6th May 2018 Chorley
Red Watch Chadderton completed this 10k river run in blistering hot conditions and raised £780
Children in Need 2017 16/17 November
The staff and parents raised a total of £33.70 for this years children in need appeal with a fancy dress disco. Great Effort to all involved
Red Watch Chadderton Race Night 10 Nov 2017
Fantastic Time at the Race Night, Chadderton Bowling Club with the guys from Red Watch Chadderton Fire Station (in dresses ….again!). Great Fun and loads of money raised.
Leeds Total Warrior  24 June 2017
Well done to Amanda Marshall and Red Watch Chadderton for raising £380.00 by completeing the Leeds Warrior 12 k. A very tough course.
Total raised £1120 split between Heathbank Support Services, The Kingfisher School and The Manchester Bombing Appeal
British Red Cross We Love Manchester Emergency Fund
Well done to the Staff, Service Users and their families for donating a total of £82.32 during 'Manchester Week' for the victims of the Manchester Bombing at the MEN Arena.
Milltown 7 k     14 May 2017
A massive thanks to Adam Moore, Maureen Marshall, Amanda Marshall, Peter Marshall, Melainie Widdall and Shanks Das for completeing the Milltown 7KM run around Oldham in aid of Heathbank. It was a lovely day but a gruelling hilly course. Fantastic Effort
Summer Fair Health Fest Alexandra Park  13 Aug 2017
Fantastic effort by the day centre staff at this years summer fair which raised £200 towards the Blackpool Lights trips
Fancy dress Sponsored Walk with Red Watch Chadderton      2 Sep 2017
What a beautiful day it was for strolling around Oldham in our best frocks. Massive thanks to Red Watch, Chadderton Fire Station and all the pubs and their customers along the route.